Find the right way to develop your digital solution
Finding the right way to develop the technical solution you need can be hard. Can't find developers? Struggling to scale up your team? Or do you simply need guidance during the development process? We are here to help and expand your digital experience.
Grow your team or create a dedicated team. Hire developers for the creation, migration or maintenance of software and mobile applications. This is possible with a team from Sri Lanka, but can also be supported and guided from our office in the Netherlands.
We will handle all the tasks necessary for your development project. This includes solution, design, development, project management and DevOps.
Our developers follow training and education to stay abreast of the latest digital developments. This way we can continue to make the difference for you. Not only on price, but also on development level. Among other things, our customers are supported with the following tech stack.
We have created many projects with our clients that make us proud. Whether you are looking for an application, website or expanding your development team, we get you covered. Check out our portfolio
Digital Factory is part of OBM, a full service marketing agency from The Netherlands. OBM Digital Factory was founded after an increased interest from our clients to expand into technical solutions. A team of digital experts was formed to support this wish.
We expanded our business to Sri Lanka in 2022 and started a cooperation with SEBSA to further expand our technical expertise, and recruit skilled developers.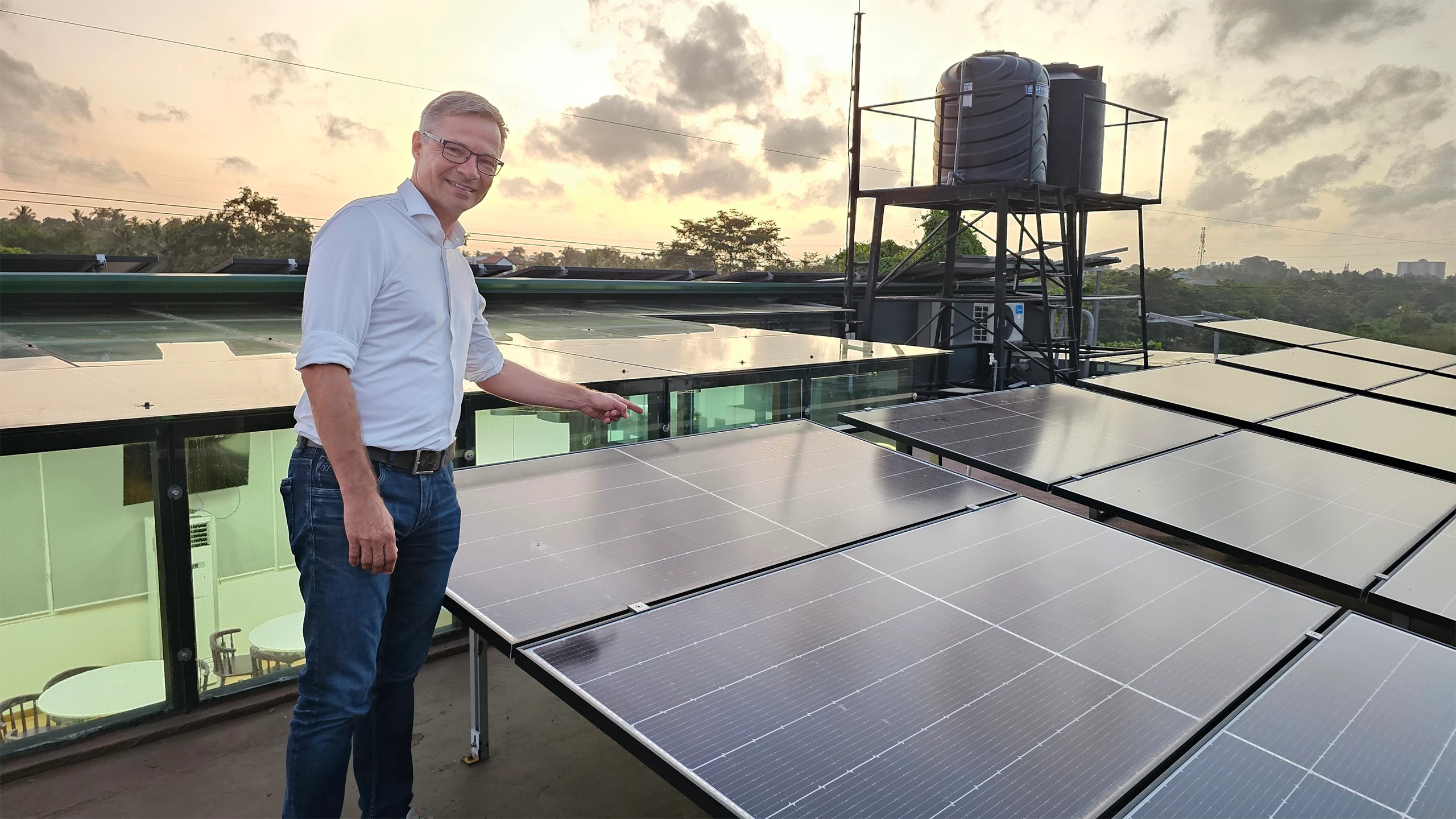 Malabe, Sri Lanka's Fastest-Growing IT Hub Malabe, nestled in the heart of Colombo, Sri Lanka, is quickly emerging as the country's premier IT hub. As
Launch OBM Digital Factory pvt (ltd) live! The Joint Venture OBM Digital Factory has started. In addition to the existing activities from the Netherlands, we
Expand your digital expertise!
Ready to take your digital expertise to the next level? Get in touch and we'll help you build your ideal development team or application!